Skip to content
Book a table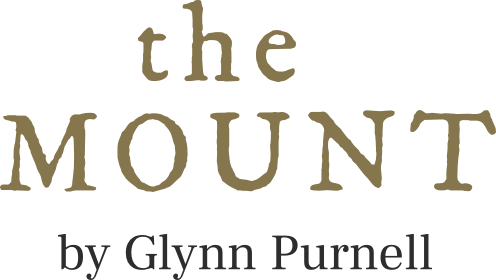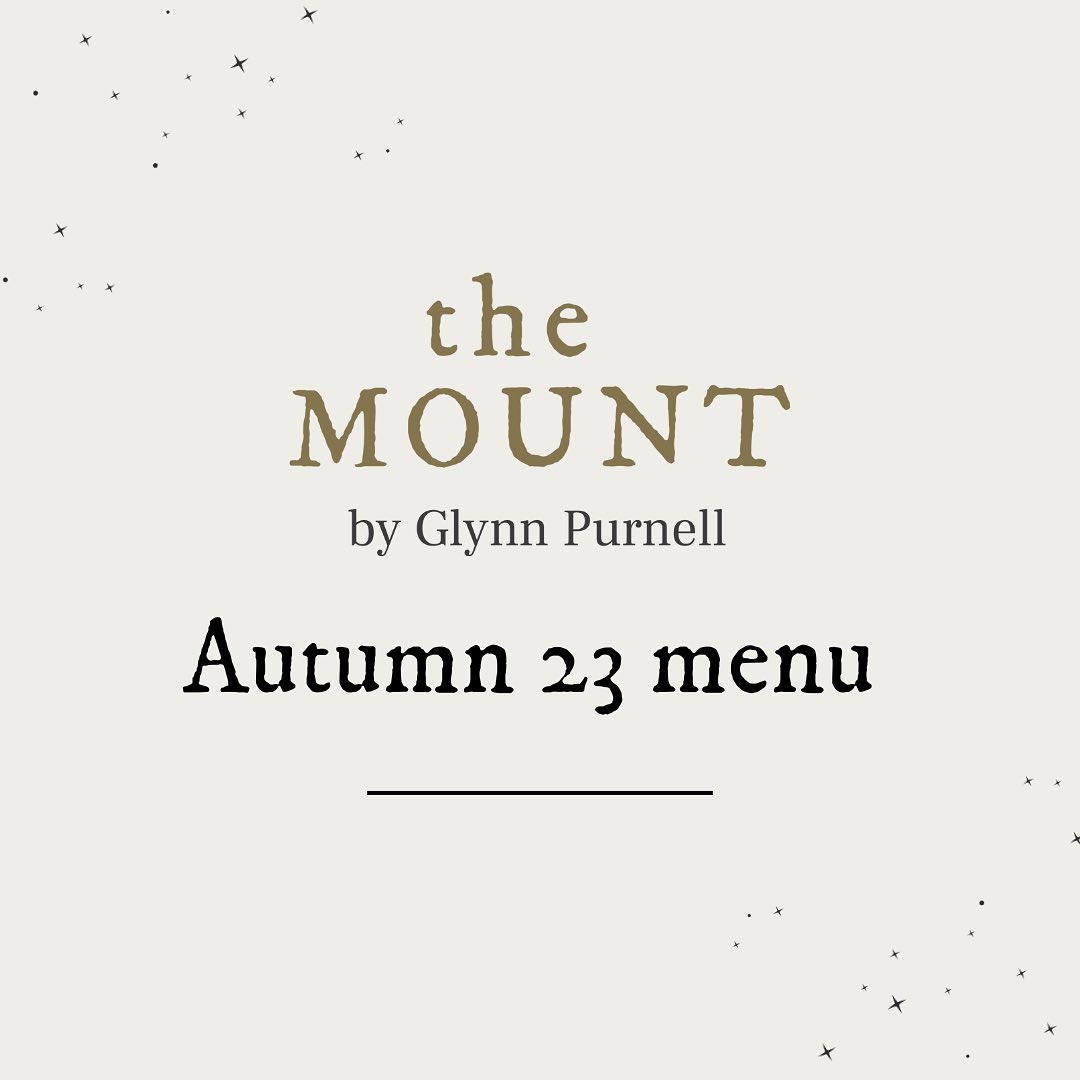 Autumn Menu Starts Today!
We are thrilled to unveil our enticing new Autumn A la Carte Menu at The Mount Pub.
Our chefs have crafted a menu that captures the essence of Autumn in every dish. Glynn Purnell, and his talented team have meticulously crafted a menu that showcases beautiful local ingredients, transforming them into fantastic seasonal dishes.
Whether you're enjoying a cozy meal with friends and family or looking for a romantic evening out, the Autumn Menu promises to make your dining experience truly unforgettable.
To view the new menu, please click here.
Back to news