Skip to content
Book a table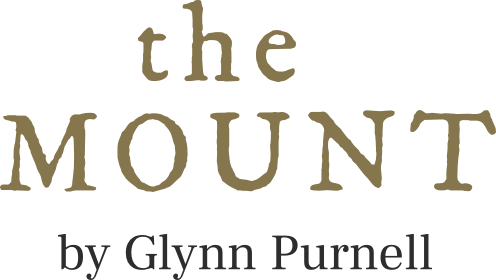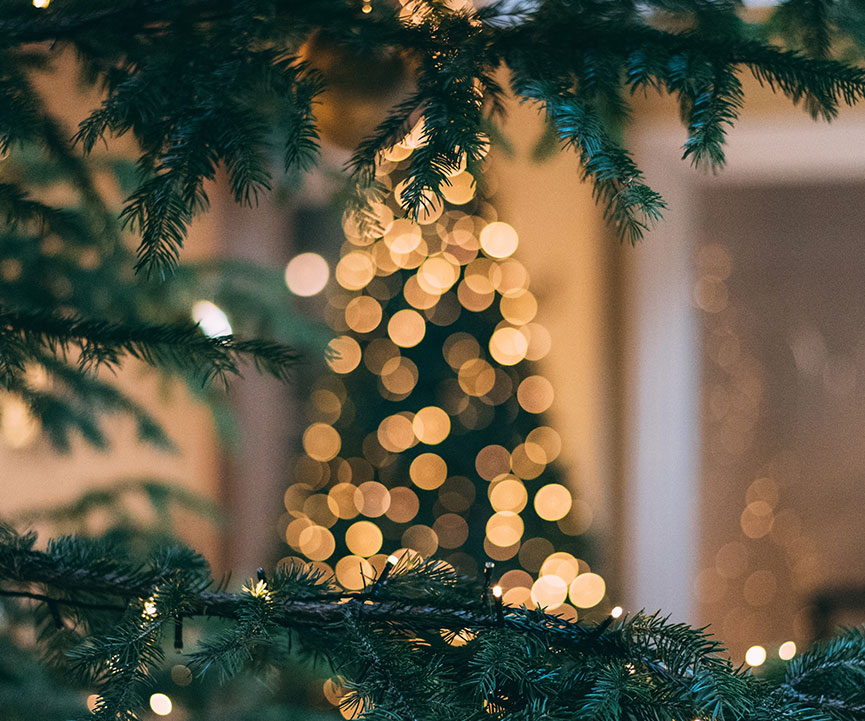 Book your Christmas Party at The Mount
Are you in search of the perfect venue to host your company's Christmas party or plan a delightful get-together with friends? Look no further! We offer private hire options for either our cosy upstairs room or the entire restaurant, allowing us to curate bespoke events to suit your preferences and needs.
At The Mount Pub, we understand the importance of making your festive celebrations truly special. Whether it's a small, intimate gathering in our charming upstairs room or a grand affair that takes over our entire restaurant, our team is dedicated to creating an unforgettable experience for you and your guests.
As December approaches, our availability is becoming limited, so we encourage you to get in touch with us via email as soon as possible to secure your preferred date and gather more information about our offerings.
Let us handle the details while you enjoy the holiday season in style. Contact us today to discuss your requirements and let's make your Christmas event a memorable one at The Mount Pub.
Back to news