Skip to content
Book a table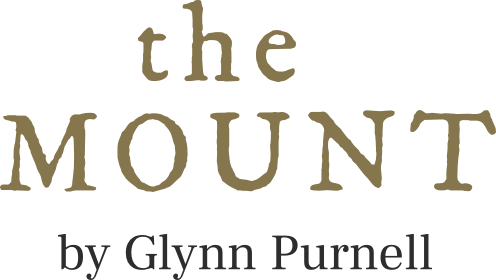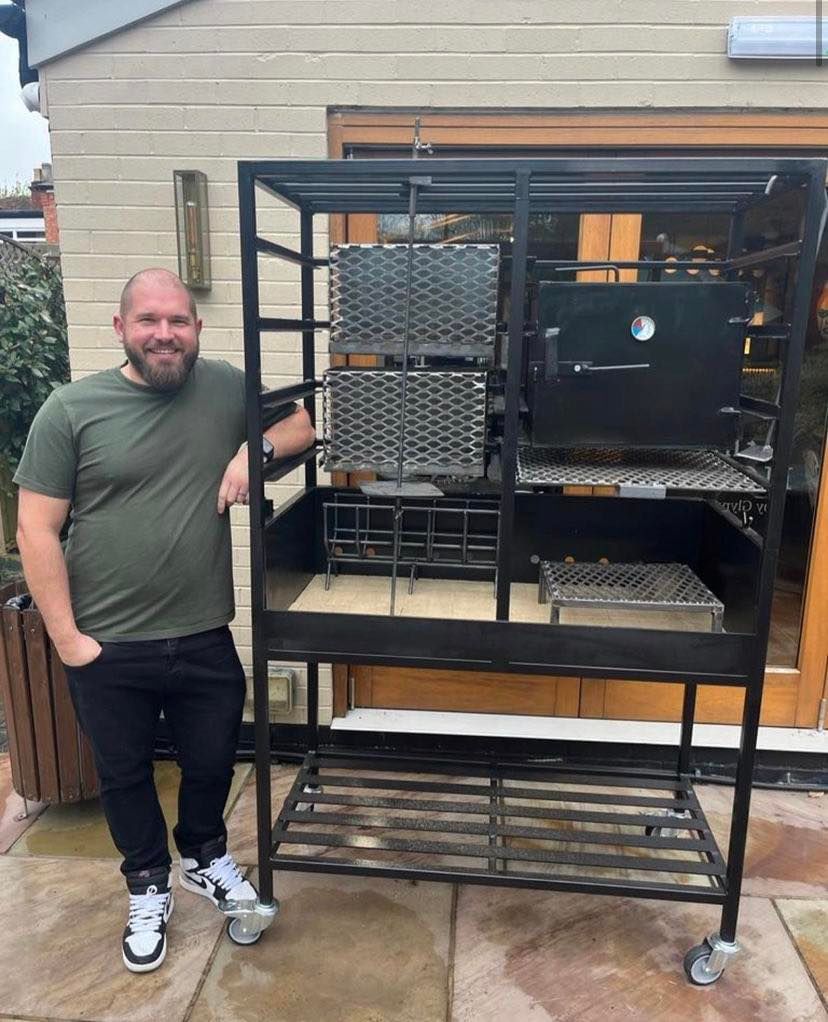 Brand New Savage BBQ!
We are thrilled to unveil the latest addition to our culinary arsenal, the Fire Cage V2, now gracing the garden at The Mount!
This state-of-the-art barbecue equipment is set to revolutionise your dining experience like never before.
The cutting-edge barbecue boasts an array of features. Its precision temperature control ensures that every meat cut cooks to perfection, locking in those smoky flavors that have made the brand famous.
Look out for BBQ events coming soon.
Back to news