Skip to content
Book a table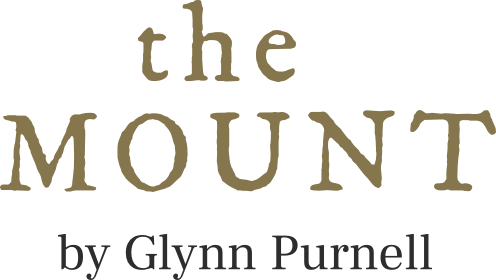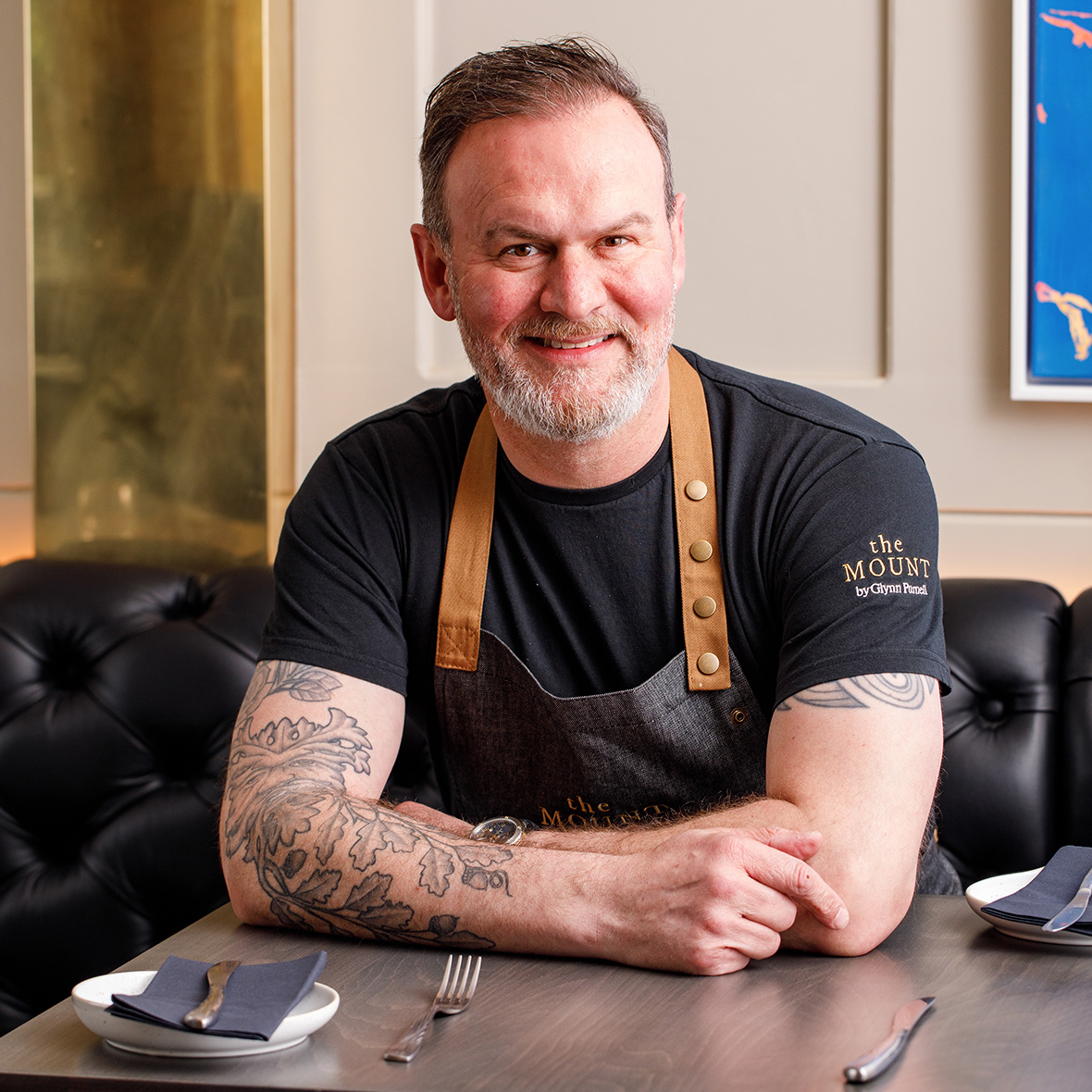 Dinner with Glynn – Thursday 19th October
We are delighted to announce that Glynn and the team will be cooking a five-course meal, a snack, and a glass of champagne on arrival.
Menu
Cheese and Pineapple Gougers
Barbecued Celeriac – Smoked Celeriac Puree – Chorizo – Apple
Orkney Scallop – Shellfish Bisque – Sweet & Sour Lemon
Roasted Fallow Deer – Bordelaise Sauce – Dauphine Potatoes
Blackberry Sorbet – Crème Fraiche
Mint Choccy Chip
–
Thursday 19th October, 7pm Champagne Reception, 7.30pm Seated for Dinner.
£100 Per Person.
If you would like to join us, please telephone to make your booking. You can reach us on 01564 792135. Places are limited, so please hurry! Tables will be set in groups of 6, so if you do not have 6 in your party we will seat you with other guests. Full payment is required on booking.
We are very excited about this event and look forward to welcoming you on the evening, hope to see you soon!
Back to news