Skip to content
Book a table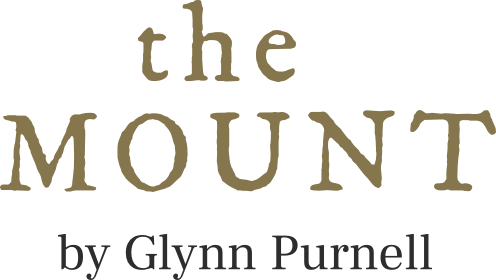 Four-Legged Friends Are Always Welcome!
The Mount Pub – It's a place where you can enjoy great food, great drinks, and the company of your beloved four-legged companions.
We're proud to be a dog-friendly establishment, where your furry friends are not only allowed but warmly embraced.
Whether you're savouring a delicious meal or enjoying a drink by the fireplace, your dogs are free to join you, adding to the cozy and welcoming atmosphere. So, don't hesitate to bring your canine pals along for a visit to The Mount Pub – where everyone, two-legged and four-legged alike, can feel right at home!
Back to news