Skip to content
Book a table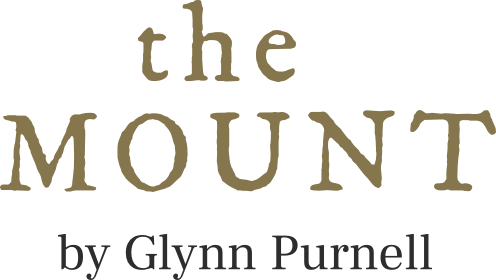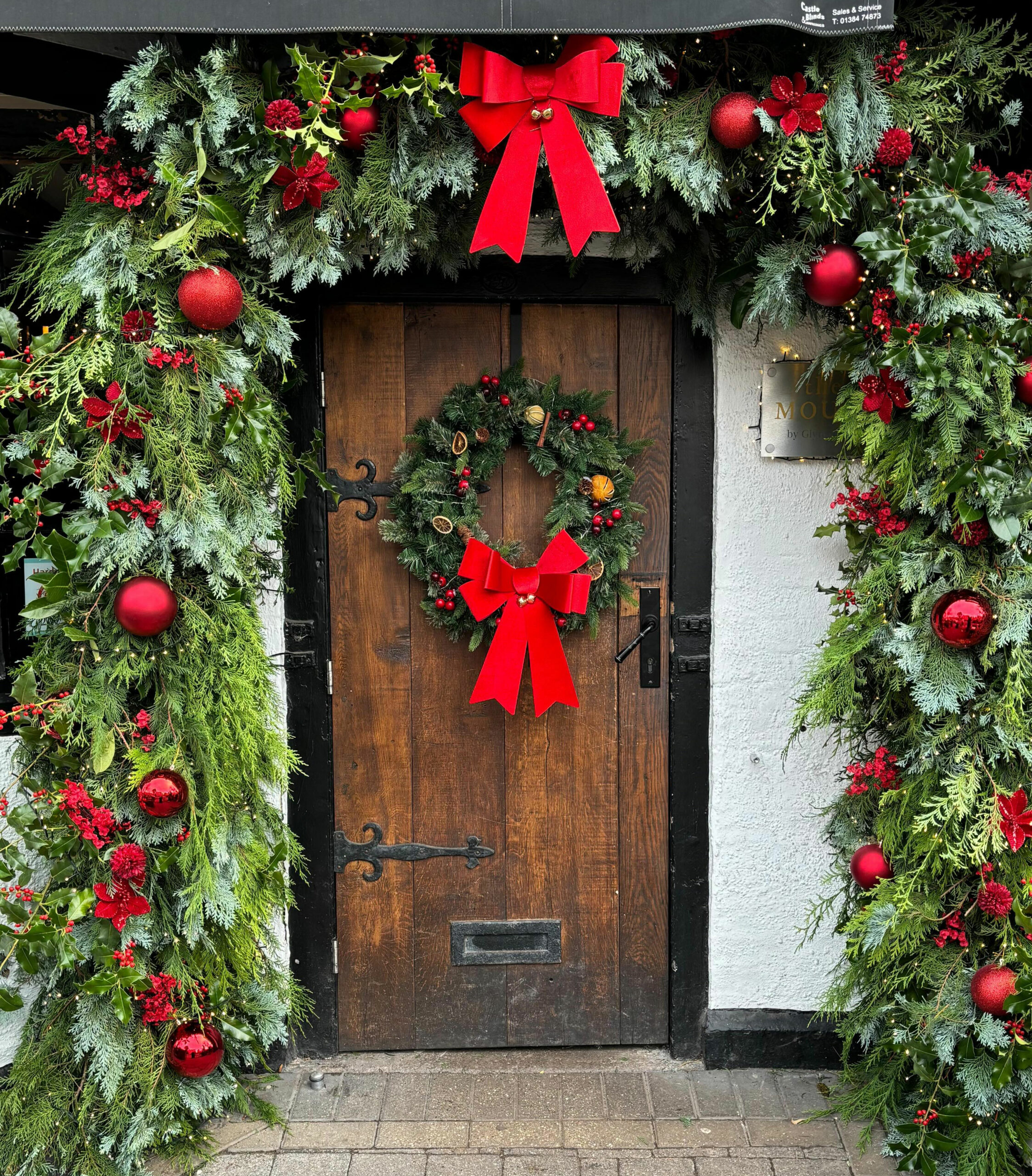 The Christmas archway has arrived!
'Tis the season to be jolly, and what better way to spread the holiday cheer than by hosting a festive giveaway? In the spirit of celebration, we're excited to announce a special opportunity for our followers. As a token of our appreciation, we're offering one lucky participant the chance to enjoy a round of drinks on us during the joyous Christmas period!
The catch? It's all about the Christmas archway created by the talented Lauren Wallace. Can you guess how long it took her to craft this holiday masterpiece?
Put on your thinking caps and drop your guesses in the comments on the Instagram post. The closest guess will be the winner of a round of drinks, valued up to £30!
Guess the Time: Take a moment to ponder and make your best guess on how long it took Lauren to create the enchanting Christmas archway.
Leave Your Guess in the Comments: Head to our Instagram and share your estimation.
Prize: The participant with the closest guess will win a round of drinks, with a value of up to £30! Imagine sipping on your favourite beverages, courtesy of our festive giveaway.
Announcements: Stay tuned, as announcements regarding the winner will be exclusively made from our Instagram. Keep an eye on our updates to find out if you're the lucky recipient of this holiday treat.
Back to news