Skip to content
Book a table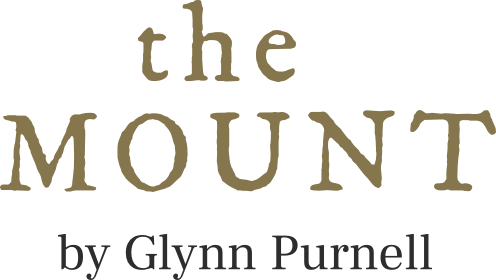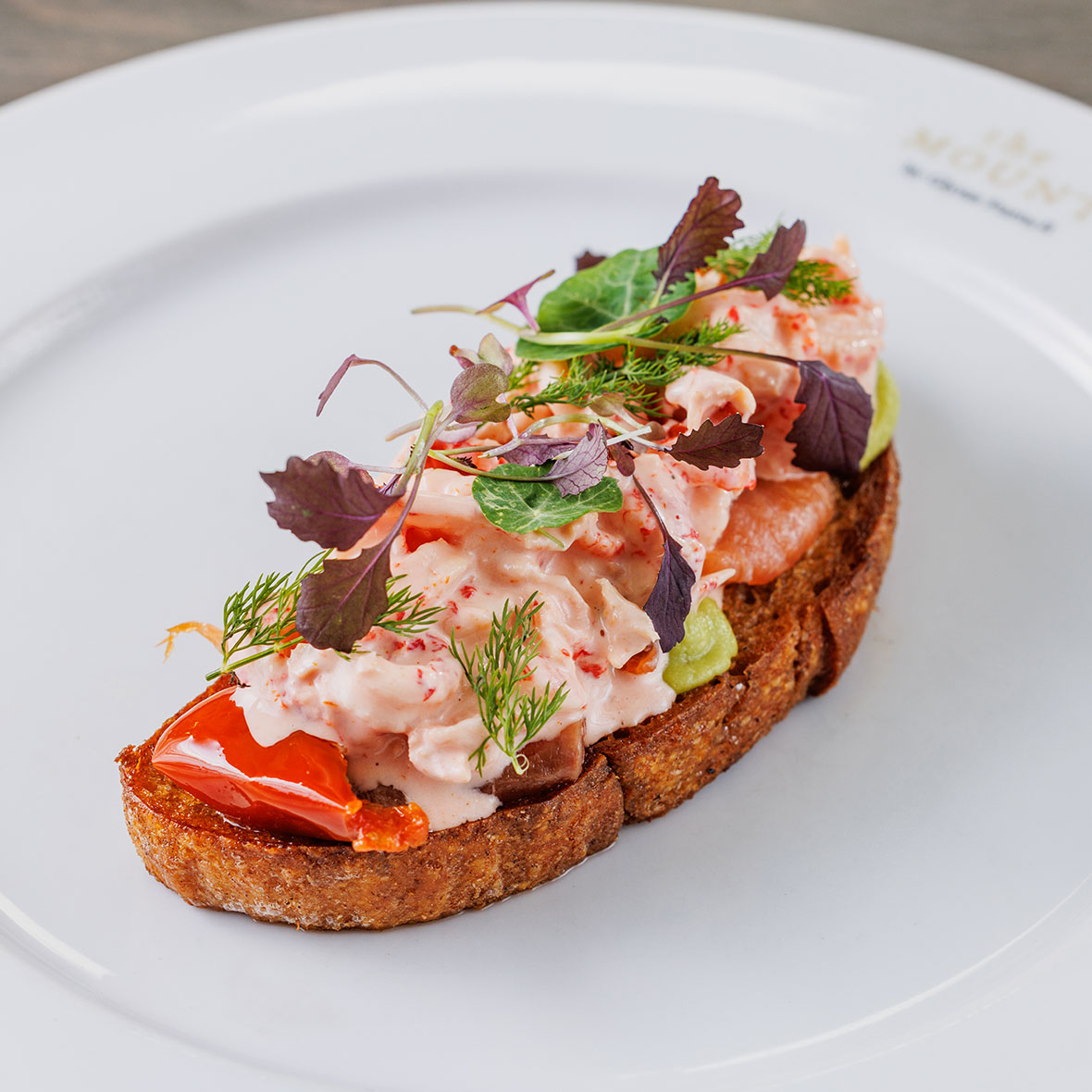 December Marks the Beginning of our Festive Menus!
As the holiday season draws near, we can't wait to launch our eagerly awaited Festive Menu, highlighting the best of local ingredients to make your celebrations truly special.
The new festive menus are available to view now and will be served from December 1st:
View our December A La Carte Menu
View our December Puddings Menu
Having a Christmas Party?
Are you looking for the ideal setting to host your company's Christmas party or organise a delightful gathering with friends? Your search ends here! Explore our private hire options for either our intimate upstairs room or the entire restaurant. We specialise in creating customised events tailored to your preferences and requirements.
Contact us today to discuss your requirements and let's make your Christmas event a memorable one at The Mount Pub.
We look forward to seeing you at The Mount Pub during this festive season.
Back to news