Skip to content
Book a table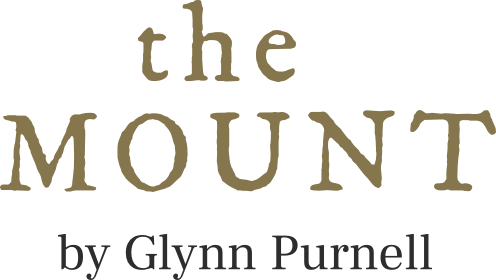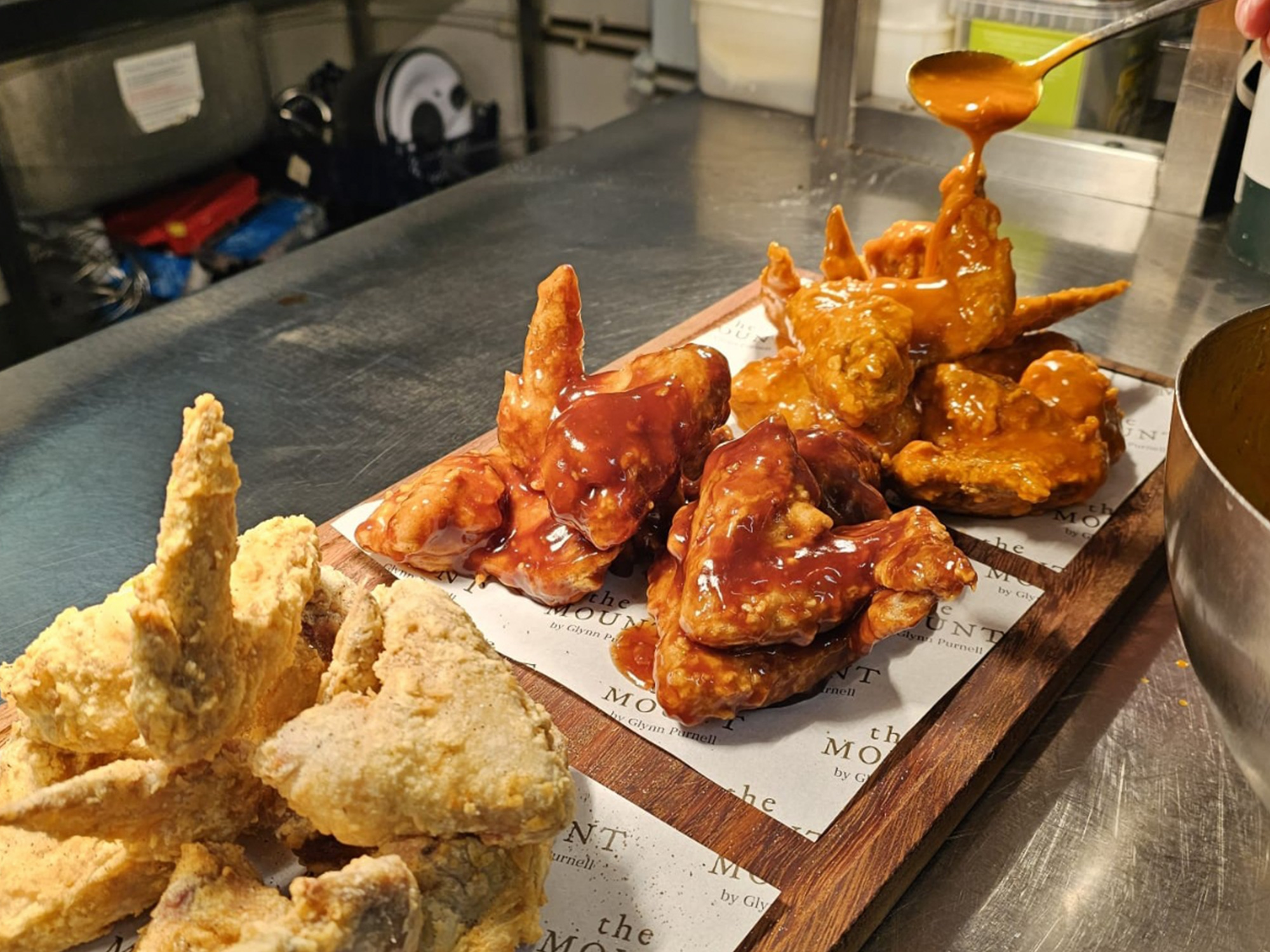 Chicken wings are back on the menu!
Great news! Chicken wings are making a delicious comeback to our menu. And here's the even better part: every Tuesday, you can savour our irresistible chicken wings at an incredible price.
Nashviille Hot
Honey BBQ
Salt and Pepper
All served with homemade Ranch Dressing.
Tuesdays: 500g – £7 | 1kg – £15
Wednesday – Sunday: 500g – £9 | 1kg – £17
Bursting with flavour, they serve as the ultimate midweek treat to lift your spirits!
Back to news