Skip to content
Book a table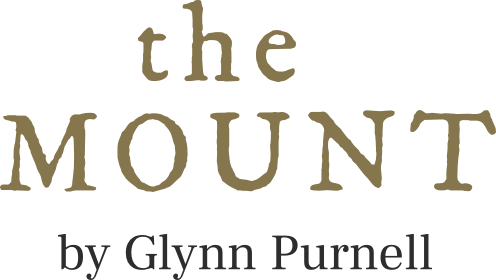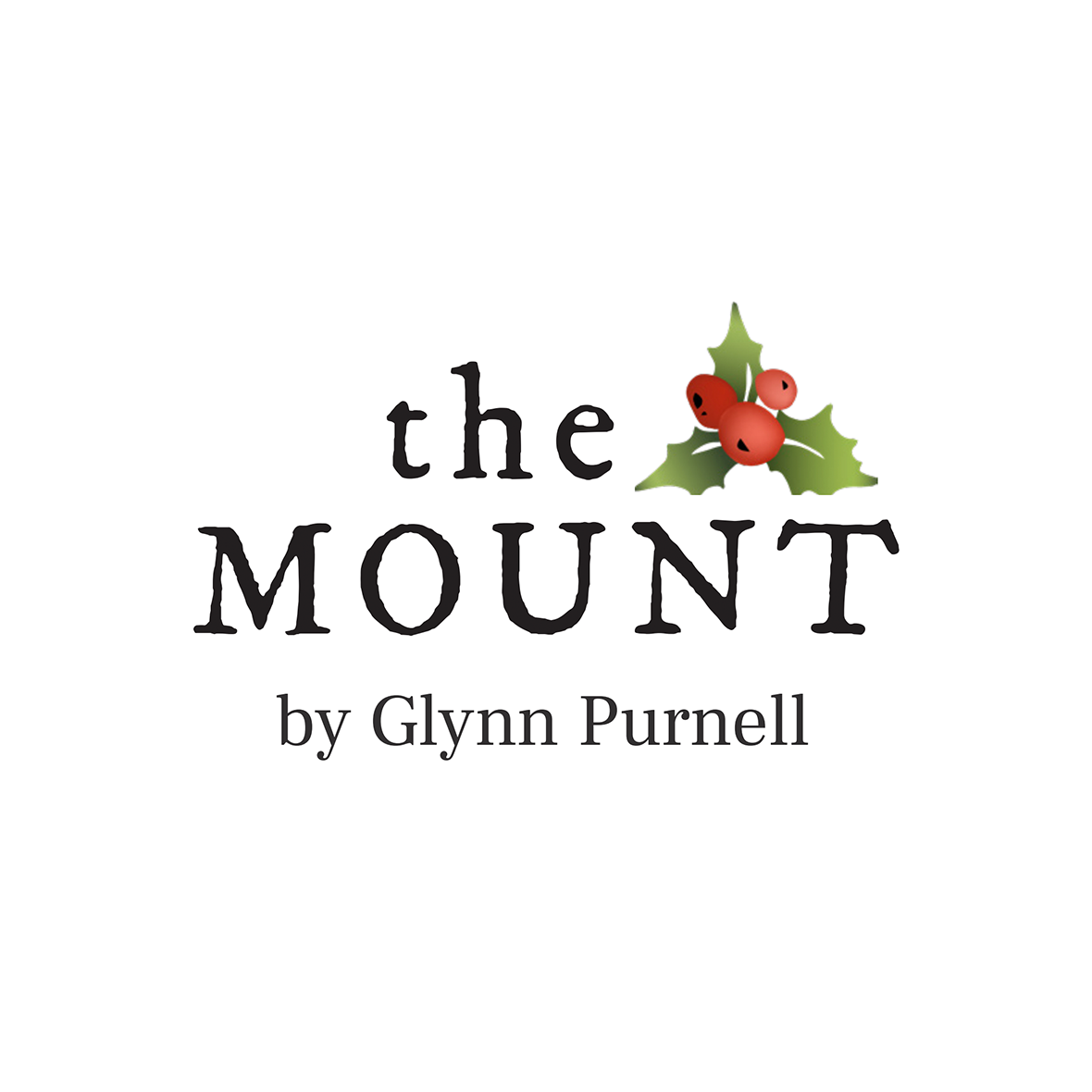 Introducing The Mount Pub's December Menus
As we approach the festive season, we've curated a new Festive Menu that showcases the finest local ingredients.
Featuring main dishes such as Chestnut Veloute, Chicken & Ham Terrine, Chalk Stream Trout, and Roasted Loin of Fallow Deer, our seasonal selections have been prepared with our signature culinary expertise, adding an innovative twist to ensure an unforgettable festive dining experience.
Indulge in a delectable puddings menu that's sure to satisfy your sweet tooth. Our offerings feature a Spiced Crème Brulée with a delicate caramelised crust, an Apple Tart Tatin bursting with warm, caramelised apples, and a rich Dark Chocolate & Cherry Delice that combines bittersweet and fruity flavours for a memorable dessert experience.
The new festive menus are available to view now and will be served from December:
View our December A La Carte Menu
View our December Puddings Menu
We look forward to seeing you at The Mount Pub during this festive season.
Back to news