Skip to content
Book a table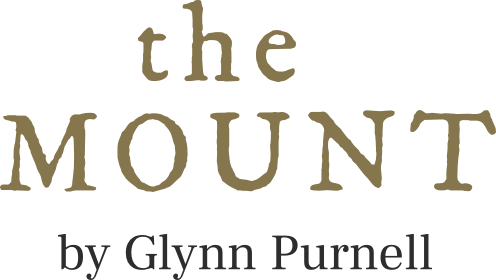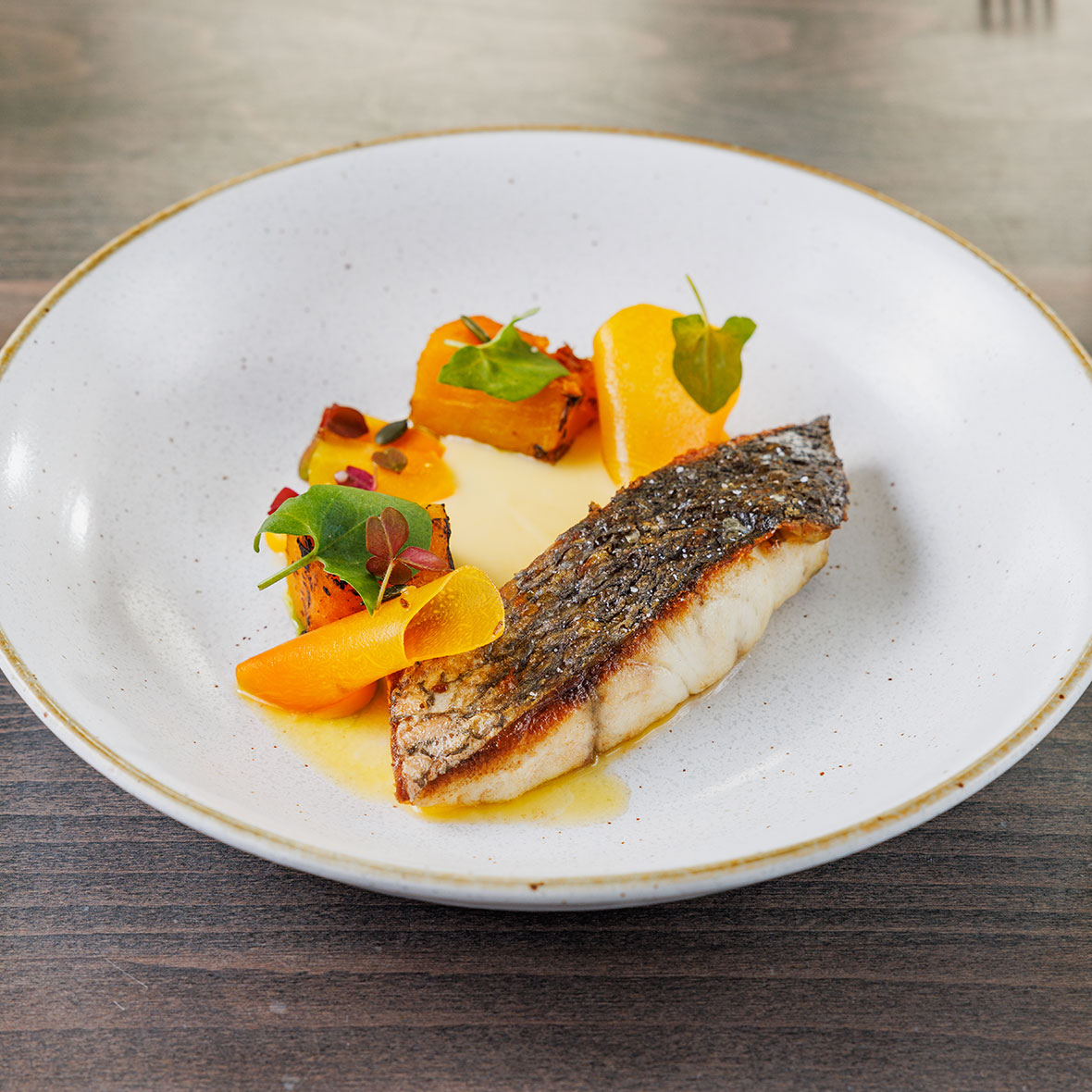 Michelin Guide & 2 AA Rosettes
The Mount Pub has been making waves in the culinary world with its exceptional offerings. We are delighted to announce that our commitment to culinary excellence has earned us a place in the prestigious Michelin Guide, as well as the honour of receiving 2 AA Rosettes. This recognition is a testament to the dedication and passion of our team in providing an unforgettable dining experience to our guests.

The Michelin Guide is a symbol of culinary distinction worldwide. It is renowned for recognising the best restaurants and dining establishments, awarding stars that signify the highest levels of gastronomic achievement. Being included in the Michelin Guide is a significant milestone for any restaurant, and The Mount Pub is proud to join the ranks of such esteemed company.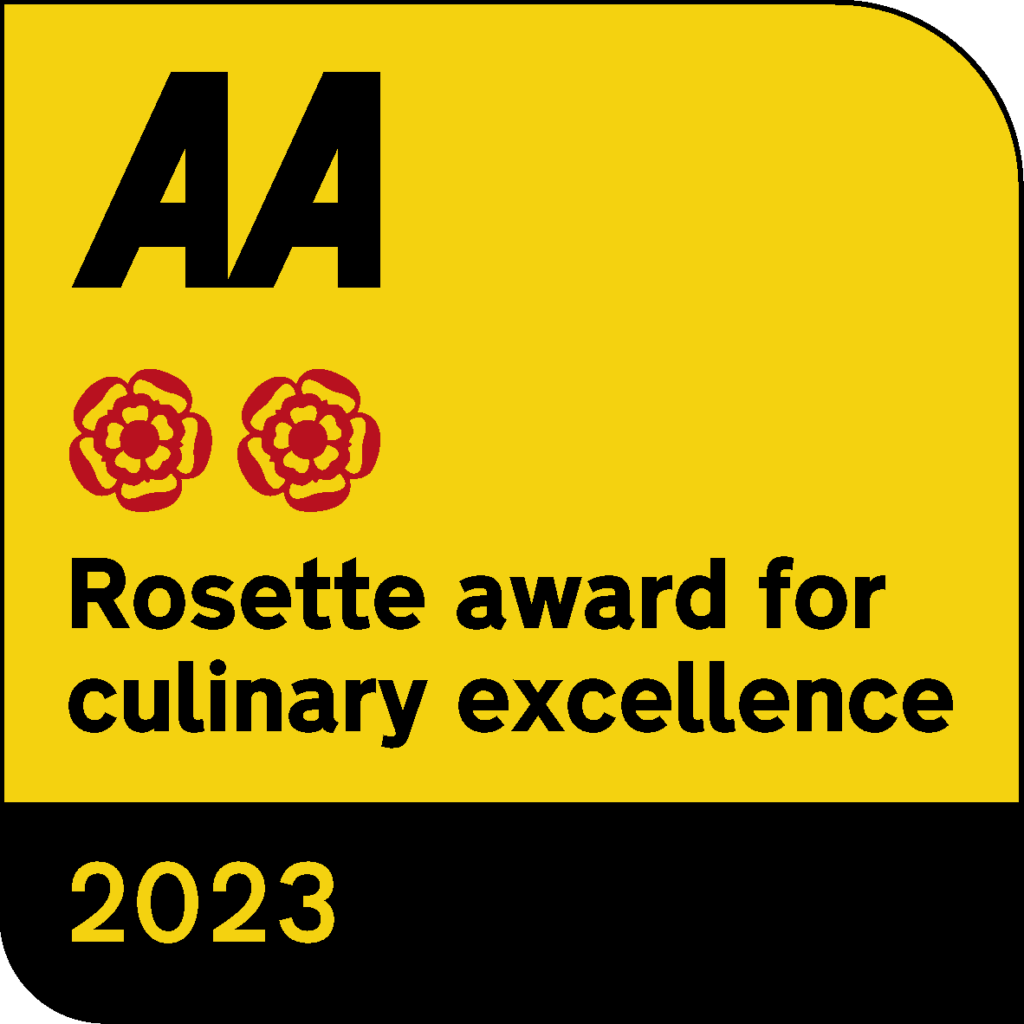 The Mount Pub is thrilled to have been awarded 2 AA Rosettes. The AA Rosette system is a widely respected symbol of culinary excellence in the United Kingdom. It is a recognition of our commitment to outstanding food, skilful preparation, and the finest dining experiences.
We are honoured to be recognised among the best in the industry and are committed to continually raising the bar for exceptional dining experiences.
Join us at The Mount Pub and experience the passion, creativity, and dedication that have earned us these esteemed accolades. Whether you're seeking a memorable dining experience or simply looking to savor outstanding cuisine, we invite you to dine with us and be part of our culinary journey.
Back to news