Skip to content
Book a table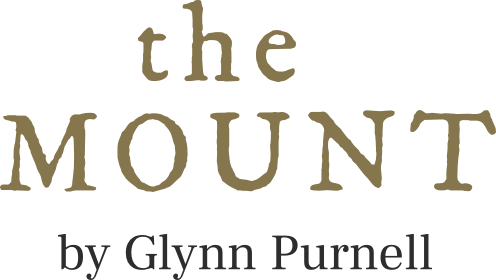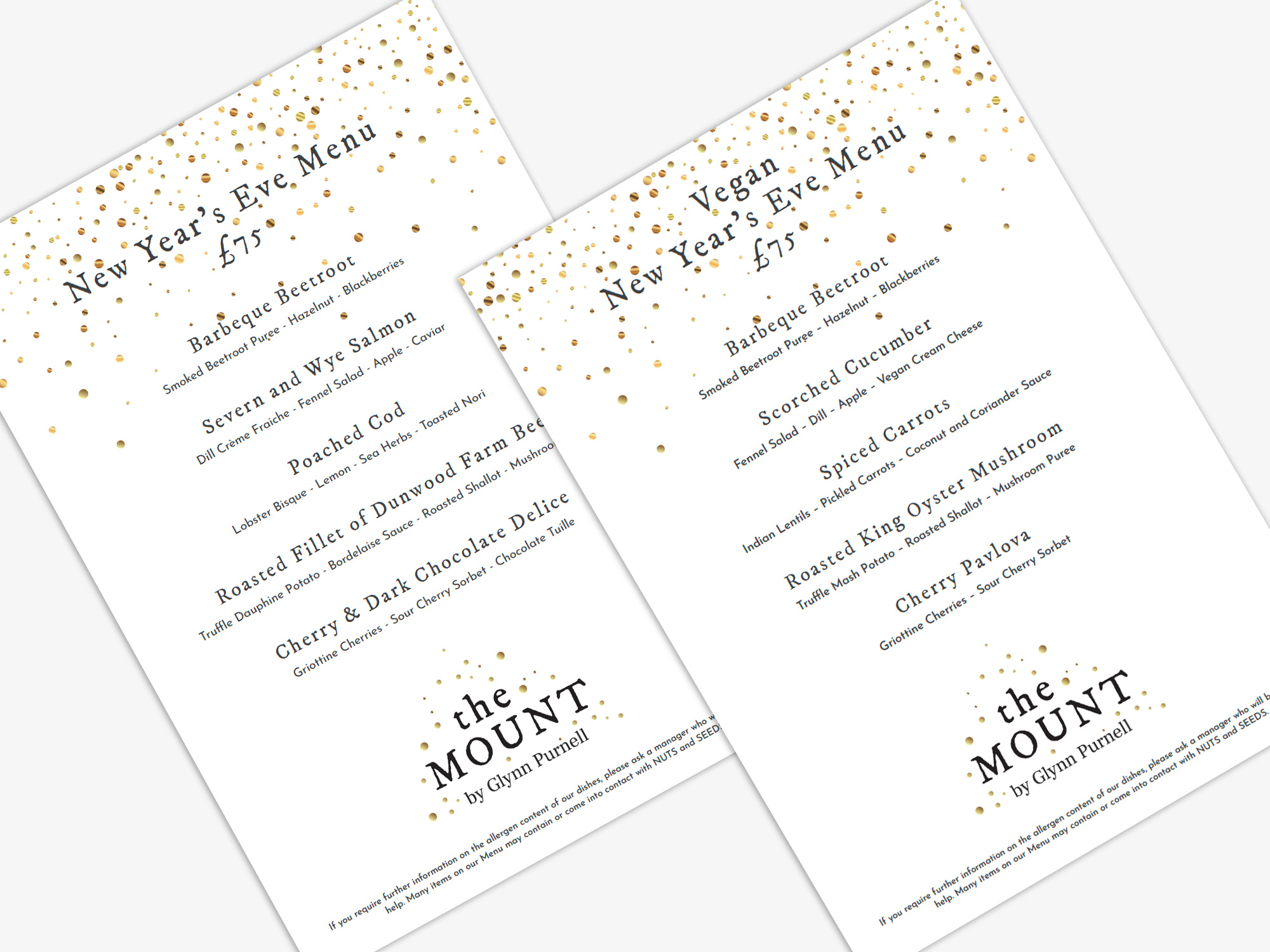 New Years Eve Menus Available Now
As the year draws to a close, The Mount Pub is delighted to unveil its exquisite New Year's Eve menus, promising an unforgettable culinary journey to welcome 2024 in style.
The Mount Pub's New Year's Eve celebration is set to be a gastronomic extravaganza, featuring a carefully curated selection of delectable dishes that cater to all tastes. Whether you're a meat lover or a vegan aficionado, there's something to tantalize your palate.
This year, we're thrilled to introduce a special Vegan Menu, brimming with plant-based creations that are as delicious as they are sustainable. Our chefs have poured their creativity into crafting this menu, ensuring that everyone can revel in the festivities with a fantastic selection of dishes.
For £75, guests can enjoy a memorable New Year's Eve at The Mount Pub. With limited seating available, reservations are highly recommended to secure your spot for this exceptional culinary journey.
View NYE Menu
View NYE Vegan Menu
To reserve your table, please call us on 01564 792135 or click 'Book a table' top right, where you can select the date and your preferred time to dine.
Back to news