Skip to content
Book a table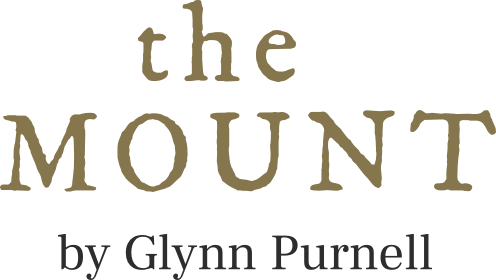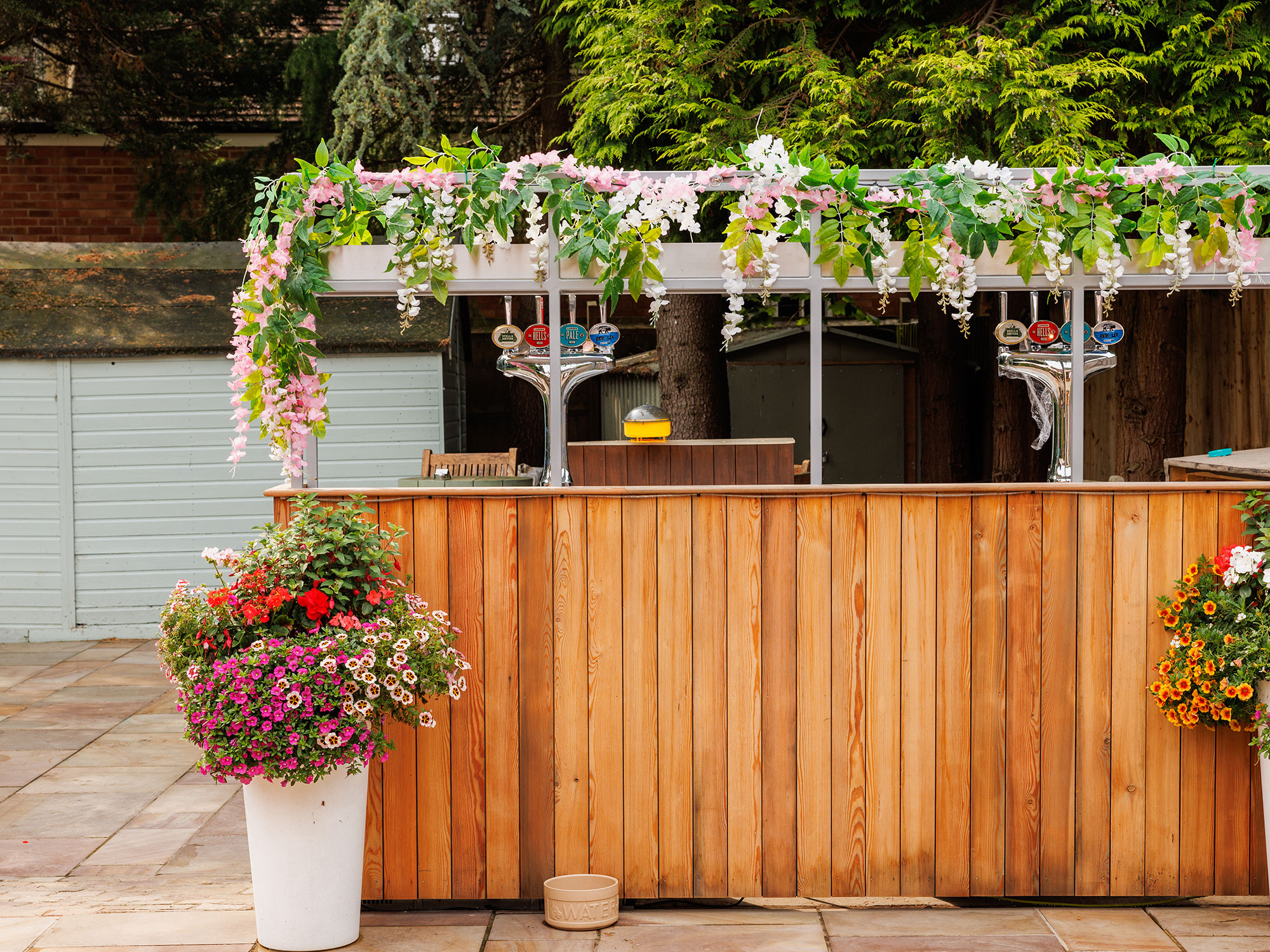 Our Brand New Beer Garden Now Open
The Mount Pub has just unveiled its latest gem – a charming and inviting beer garden that's poised to become the go-to spot for locals and visitors alike.
With its scenic surroundings and warm hospitality, The Mount Pub has long become a favourite of many for a relaxing drink, and this new addition takes it to the next level.
The beer garden boasts ample seating amidst lush greenery and vibrant flowers. Whether you prefer a sunny spot to bask in the warmth of the day or a shaded nook for a relaxed evening, the garden offers it all. It's the perfect backdrop for an after-work drink, a lazy Sunday afternoon with friends, or a romantic evening.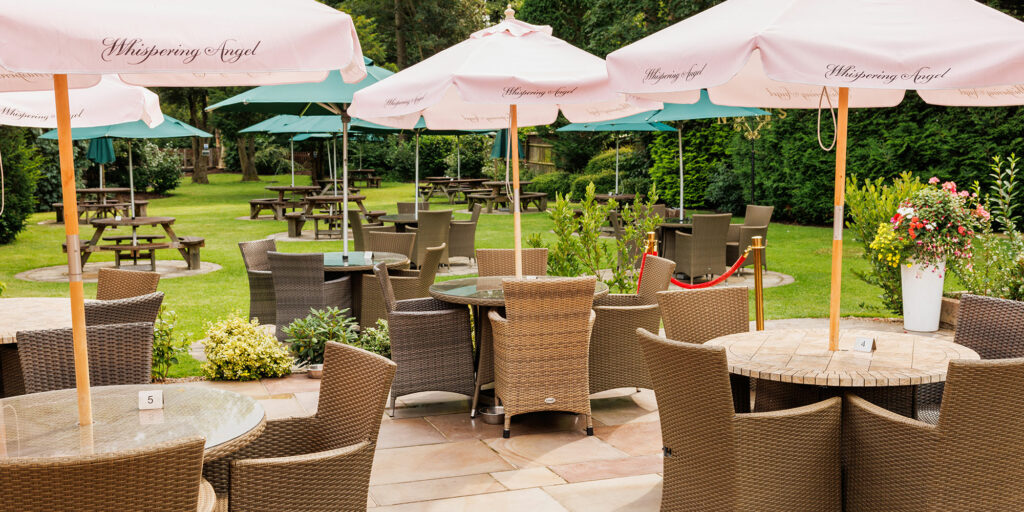 The outdoor bar has a great selection of drinks including Camden Hells Lager and Pale Ale, and Orchard Pig Reveller Cider.
A further new addition this summer has been our brand new children's play area, let your children play while you have a well deserved drink!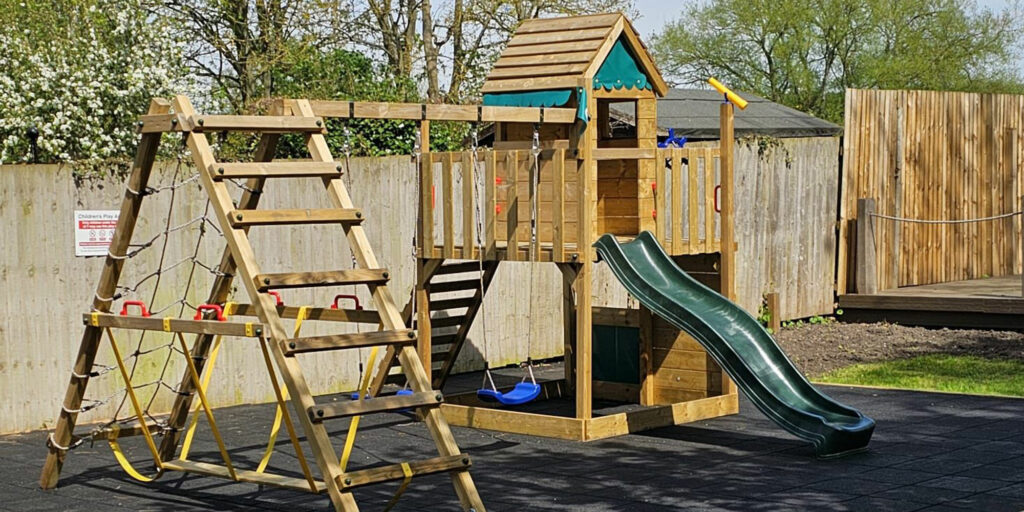 So, gather your friends and family, head down to Henley-in-Arden, and enjoy this charming outdoor garden. Cheers to good times!
Back to news