Skip to content
Book a table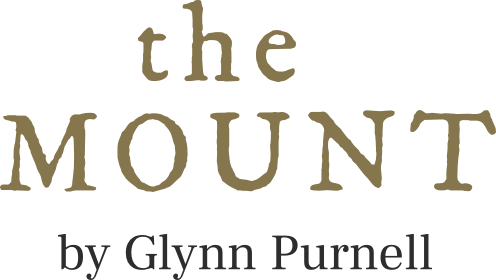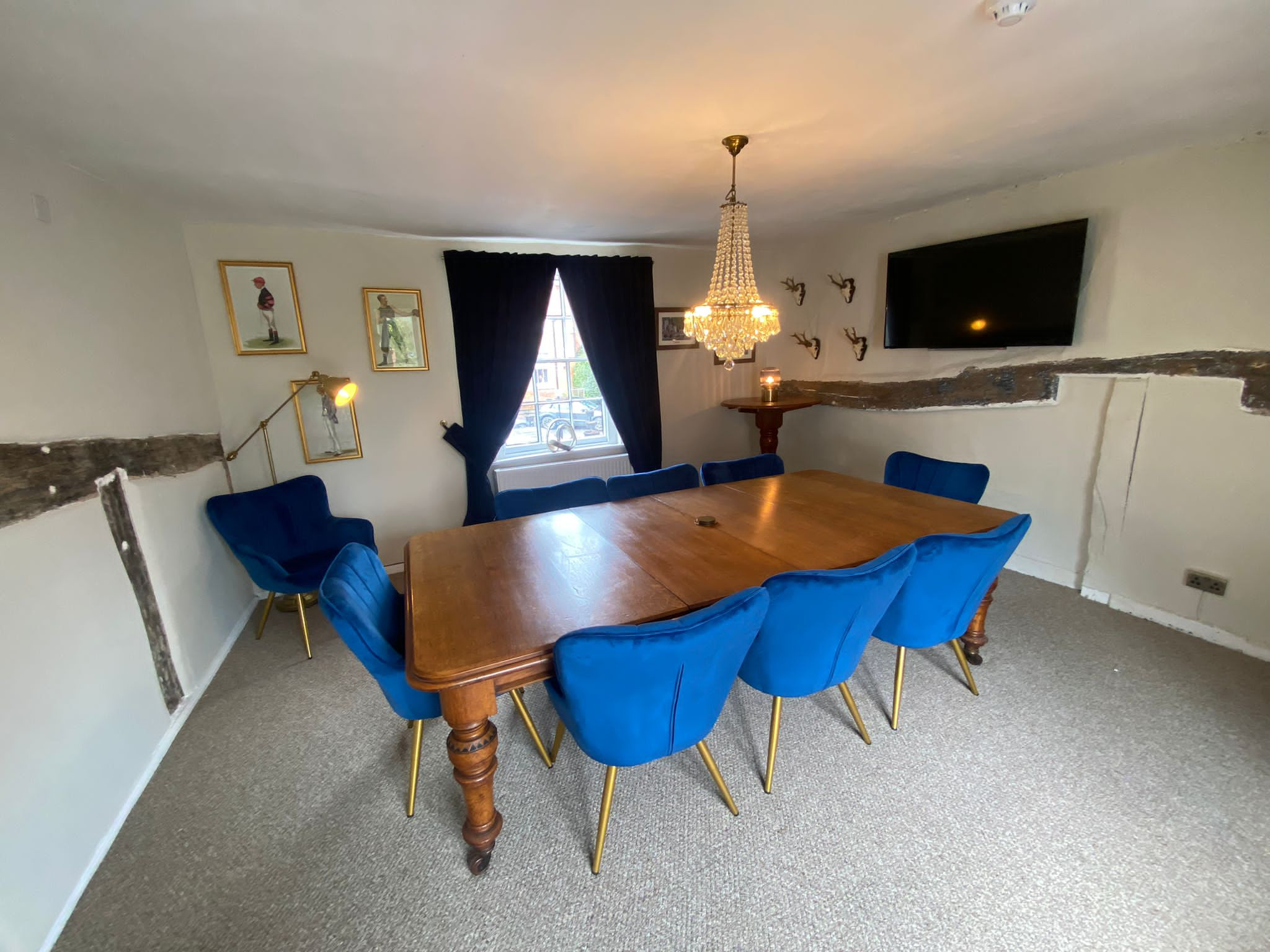 Private Dining Room Available For Hire
Known for its welcoming atmosphere and delectable cuisine, The Mount Pub has recently introduced a private dining room that can be hired for gatherings of up to eight people.
With the growing demand for exclusive and personalised dining experiences, The Mount Pub's decision to create a private dining room comes as a delightful surprise. This addition allows guests to enjoy the same exceptional service and culinary expertise the pub is known for, while relishing in the privacy and comfort of their own space.
The private dining room at The Mount Pub is designed to cater to a variety of occasions, making it the ideal choice for family gatherings, celebrations, business meetings, or simply a quiet evening with friends. The room is elegantly decorated with a cozy ambiance, creating the perfect backdrop for a memorable dining experience.
We offer audiovisual equipment and facilities to enhance your event. Whether you want to share a touching slideshow or play background music, we have you covered.
To book the private dining room, click here to contact us.
Back to news