Skip to content
Book a table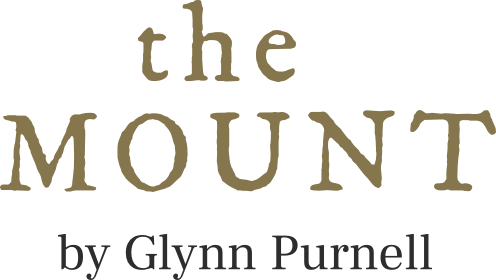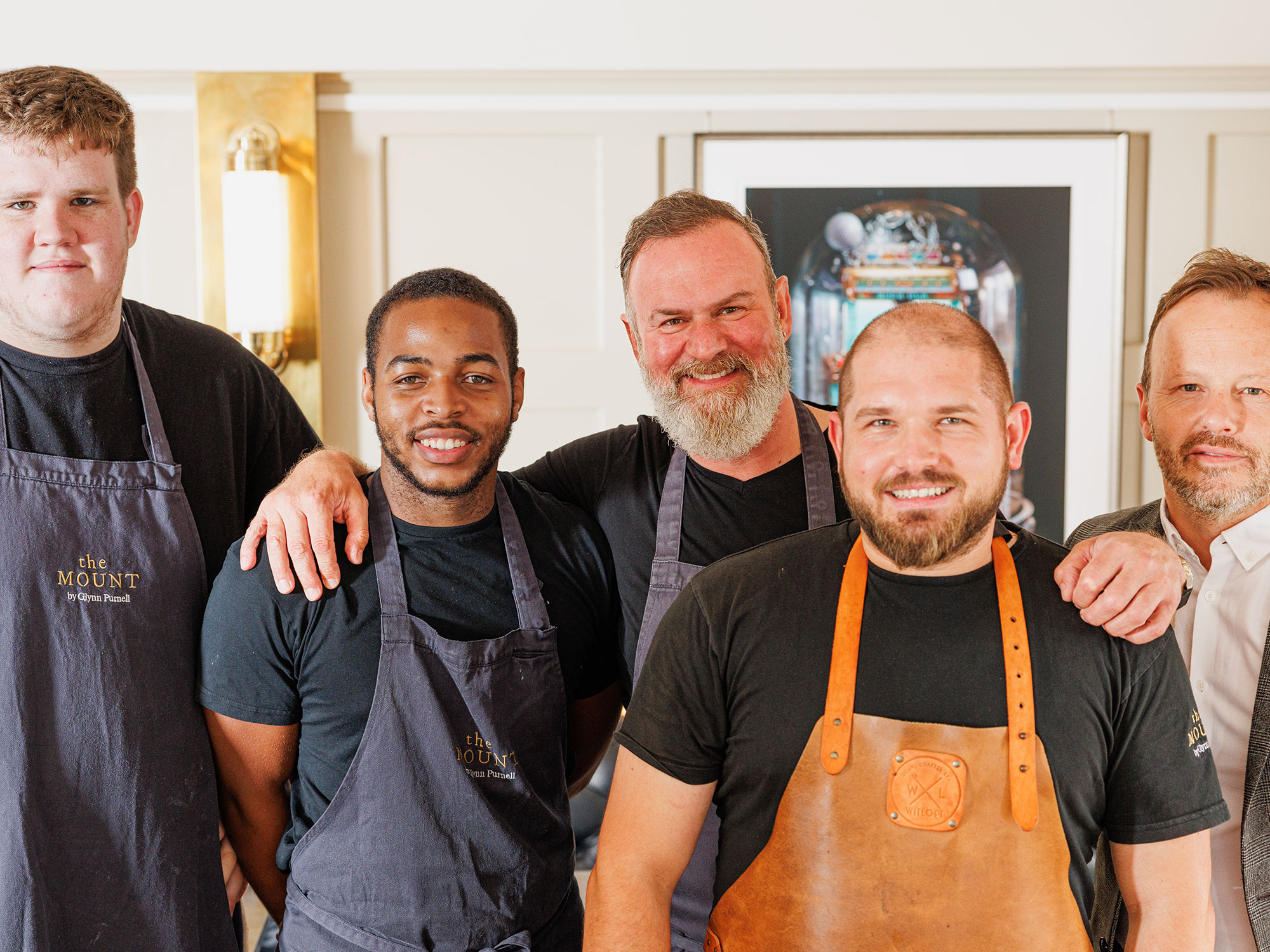 We're recruiting!
We're on the hunt for eager and dynamic individuals to become a part of our outstanding team at The Mount. We currently have openings for front of house (FOH) positions at different levels, each with its own start date. Along with competitive salaries, we offer the opportunity to earn a share of tips and provide flexible working hours.
Do you feel like this opportunity is calling your name? If your answer is yes, then we encourage you to send your CV to enquiries@themountpub.co.uk, and we'll get in touch with you soon.
We're excited to connect with potential candidates and expand our fantastic team!
Back to news