Skip to content
Book a table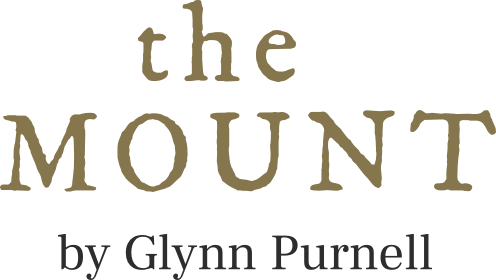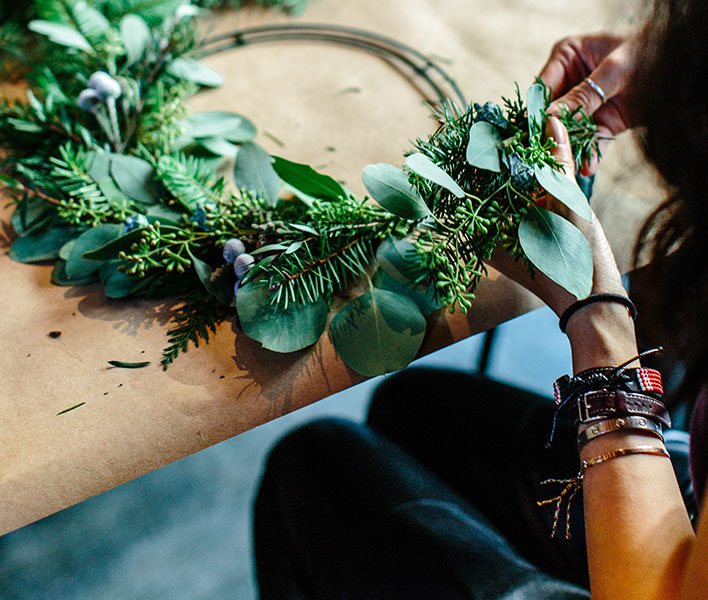 Wreath Making This Christmas
What better way to embrace the festive spirit than by creating your own beautiful wreaths? Wreath making classes in December offer the perfect opportunity to unleash your creativity and add a personal touch to your holiday decorations.
Whether you're a seasoned DIY enthusiast or a complete novice, these classes cater to all skill levels. Expert instructors guide you through the process, providing you with the knowledge and materials needed to craft stunning wreaths from scratch.
Wreath making classes are running on the following dates:
November 29th at 4pm and 7pm
November 30th at 4pm and 7pm
December 6th at 4pm and 7pm
December 7th at 4pm and 7pm
Don't miss out on the chance to join wreath making classes this festive season – it's a creative, fun-filled experience that will leave you with cherished decorations and memories to last a lifetime!
Back to news